AS SEEN IN
LuxGolf is Australia's premier luxury golf touring company specializing in providing you unprecedented access to the most exclusive, prestigious and private, Member-Only golf clubs in Australia, New Zealand and Hawaii.
Enjoy ultimate freedom and convenience by utilizing LuxGolf's unprecedented preferred tee times to effortlessly itinerize a round of golf into your busy travel and work schedule.
With inclusive luxury services that will impress and excite, let LuxGolf create the "The Most Enviable and Unforgettable Golf Experience of Your Life".
Travel in Style, Class and Comfort.
Motor Cart with GPS and in-cart refreshments included in all tours.
OUR UNIQUE ALL-INCLUSIVE SERVICES
Click each below for details on what you'll receive
WANT TO BOOK YOUR LUXGOLF EXPERIENCE?
Contact us right now for more information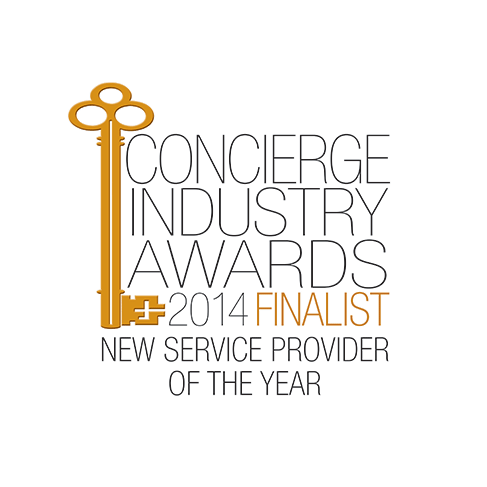 LuxGolf was recently nominated for Sydney's
"Best New Service Provider of the Year- 2014"
Award at the Concierge Industry Awards.
Peter Broderick
New York, USA
"What an experience!  I've traveled and golfed all over the world but have never come across a service like yours. Greeted by a black Porsche in front of my hotel lobby, provided with incredible equipment, playing a World Top-100 course. I just wish my game was as flawless as your service!"
Briggs and Kathleen Wood

Alamo, California, USA
"We want to thank you for the wonderful golf experience we had in Australia. We never dreamed that we would be able to golf on six of the country's top golf courses while in Sydney and Melbourne! (The Australian Golf Club, NSW Golf Club, and The Lakes Golf Club, Royal Melbourne East and West courses, and The Metropolitan Golf Club)

Because of the efficient way you organized our golf we were able to also fit in lots of sight seeing and visiting with friends. Your service of punctually picking us up at our hotels and courses in the LuxGolf Porsche relieved a lot of the stress that we usually encounter on our golf trips.  We will recommend LuxGolf to anyone we know going to Australia and hoping to play golf, and will certainly contact you on our next trip back!"
Whether it's gracing that bucket-list course you've always wanted to play, entertaining your most discerning corporate clients or a spectacular gift idea for your most golf-passionate loved-one, LuxGolf is the new way to play.
CHOOSE FROM OVER 25 EXCLUSIVE LOCATIONS
For The Most Enviable and Unforgettable Golf Experience of Your Life!